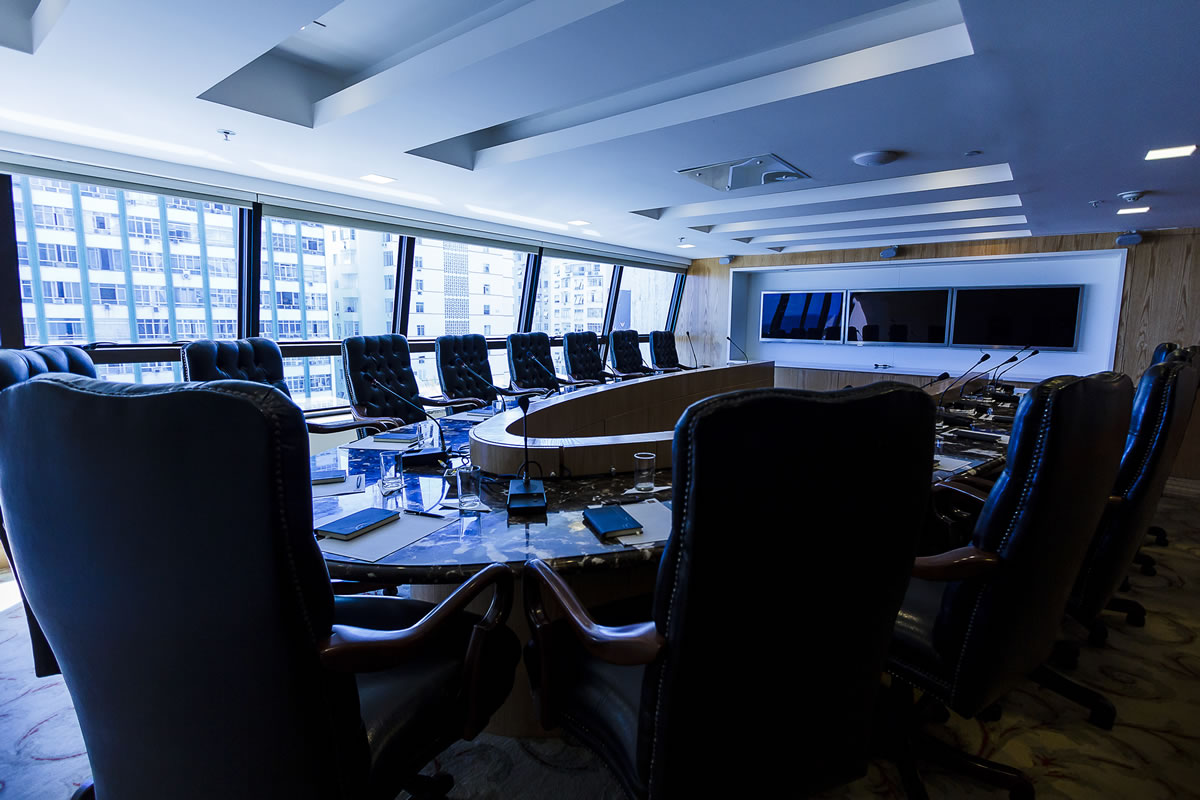 Audio/Visual
Bespoke, professionally designed and installed Audio/Visual systems.
Video Conferencing
Projection
Cinema
Multi- Screen Displays
Digital Signage
PA
Automation Systems
Our automation systems include only best in class components.
Automated Barriers
Automated Gates
Automated Doors
Home/Building Automation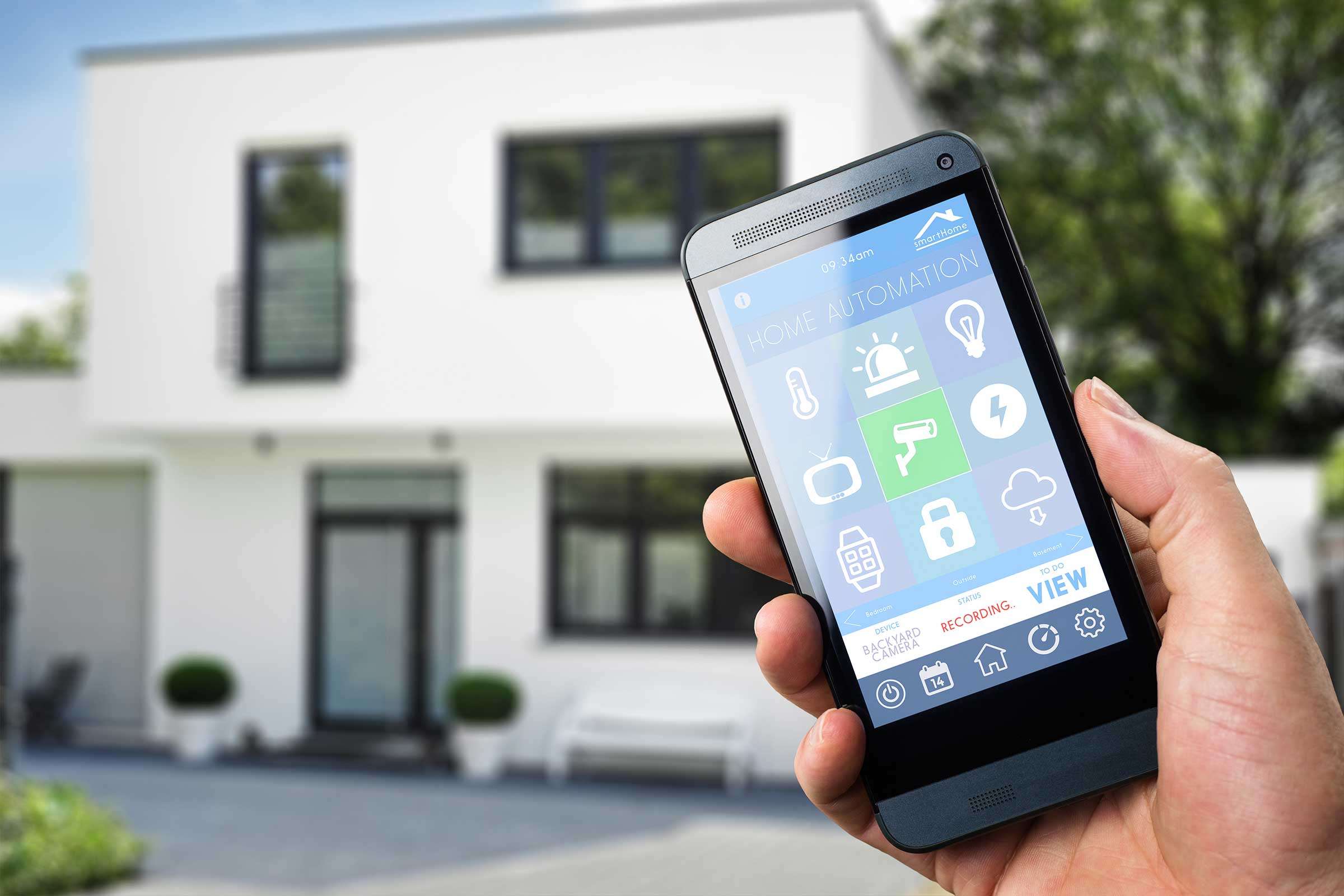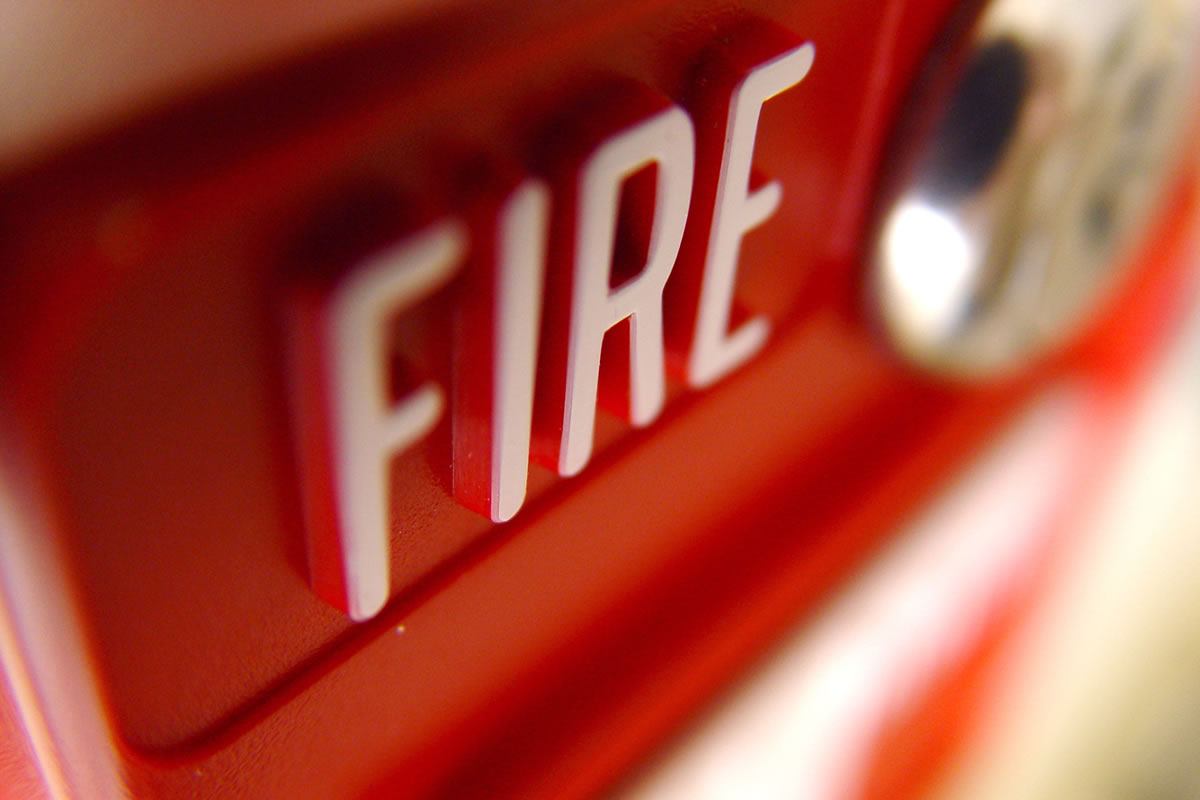 Fire/Safety Systems
Our fully compliant Fire/Safety Systems work 24/7 protecting you, your business and your staff.
Fire Detection/Alarm
Aspirating Systems
Fire Supression
Nurse/Cell Call/Staff Attack
Refuge/WC Alarm Systems
PA/VA
Security Systems
We assess and use only the latest technologies available to ensure your security.
Intruder Alarm
Remote Monitoring